Practical examples of infrared thermometers
Below you can see some applications of our infrared thermometers to measure non-contact temperature. Infrared thermometers are the ideal instruments to measure very hot objects, components with electrical or voltage load, as well as objects difficult to access. We have available several infrared thermometers for different temperature ranges and with different optical elements.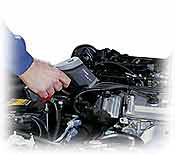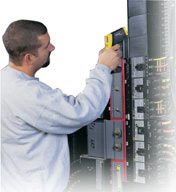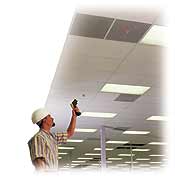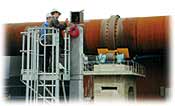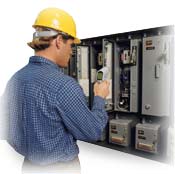 Here you will find all the measuring instruments available at PCE Instruments.
Contact:
PCE Instruments UK Limited
Units 12/13 Southpoint Business Park
Ensign Way, Southampton
United Kingdom, SO31 4RF
Phone. +44 ( 0 ) 2380 98703 0
Fax +44 ( 0 ) 2380 98703 0
Comeback to infrared thermometers
Below you will find an overview of the different product groups of measuring instruments